Together, we make
change happen.
We solve difficult problems and create new opportunities.
Sometimes that's transforming how an organisation works and the services it delivers. Often it's tackling difficult social challenges like mental health, aged care or education. Always, it's as a trusted part of the client team.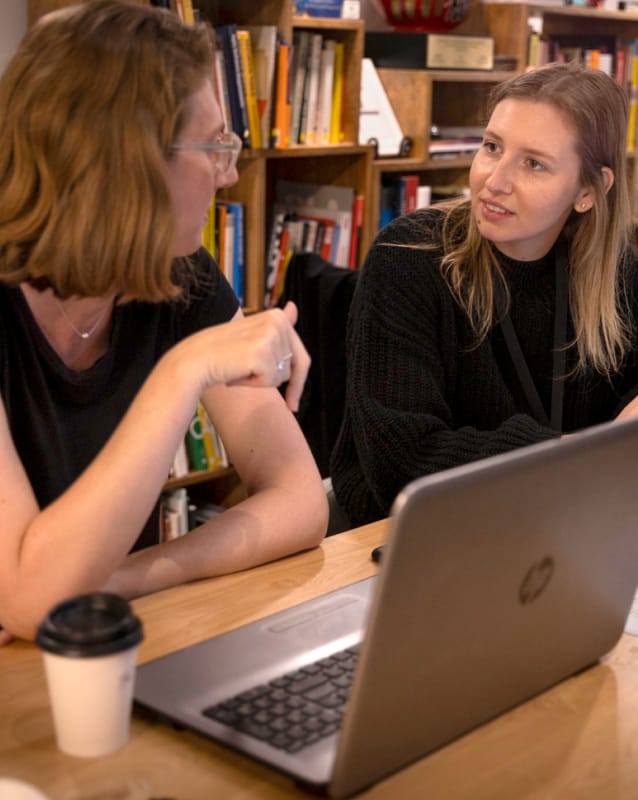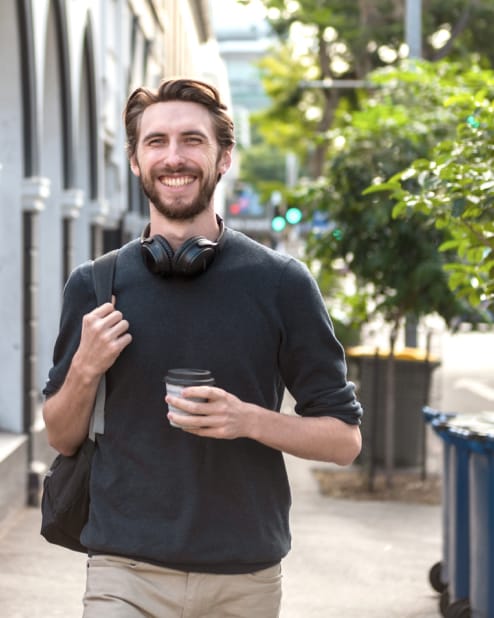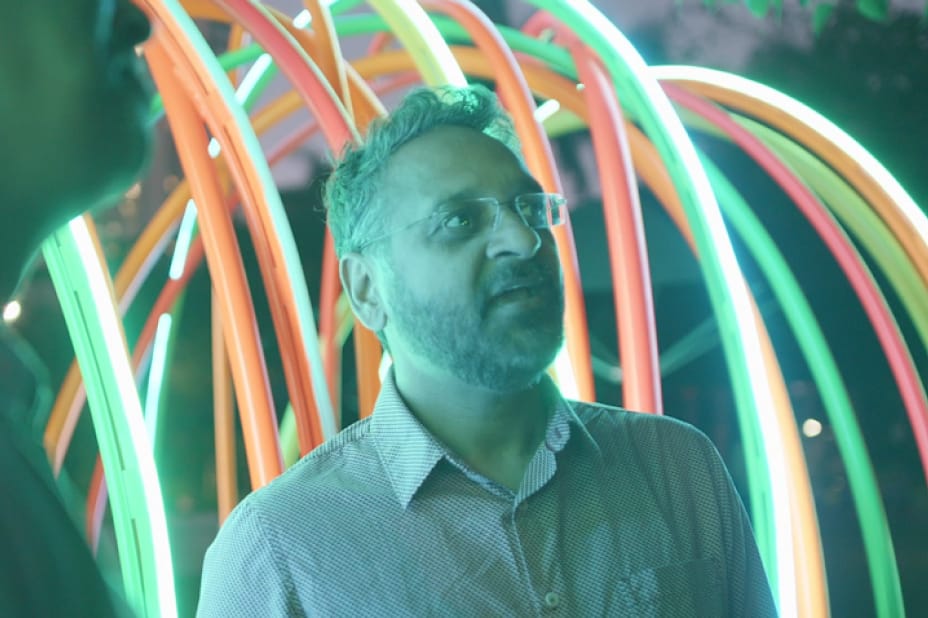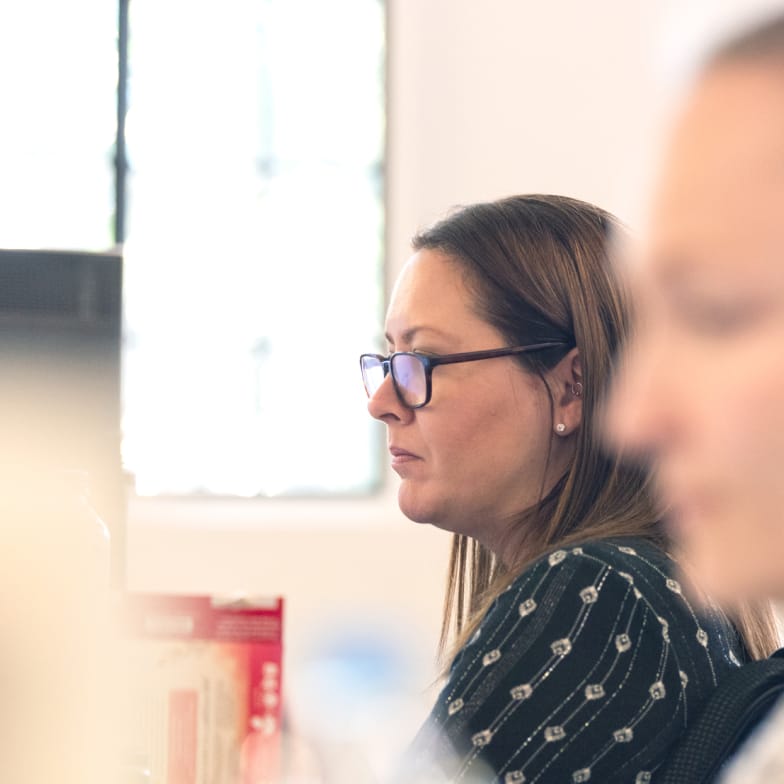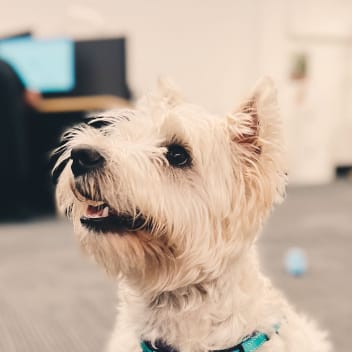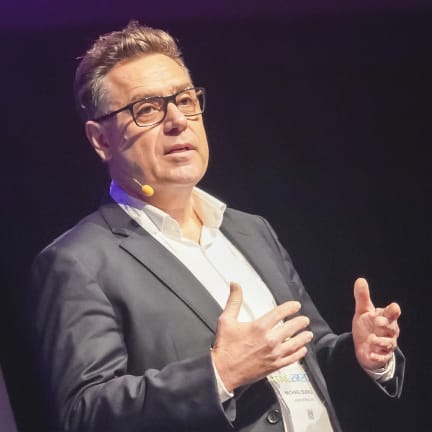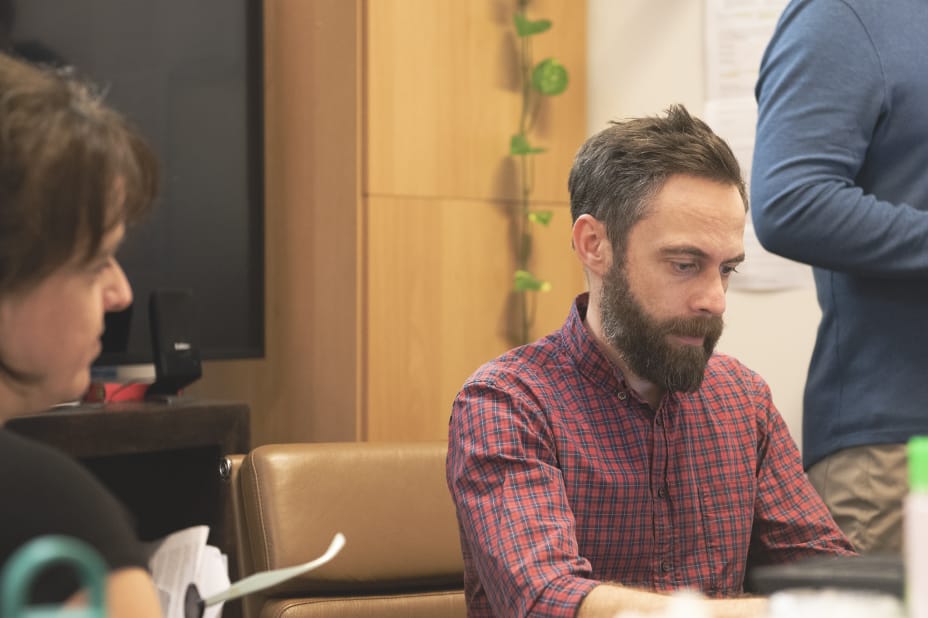 If you are thinking about the future or something that needs improvement, we can support you from start to finish, or just for part of your transformation journey.
Strategic transformation
We work with you to explore how you can achieve your business vision in innovative ways. This includes creating new opportunities and leveraging digital thinking. Our strategies are real and achievable.
Experience & service design
Experience & service design
Our human-centred design methodology is proven in delivering outstanding services. At every stage, we involve people so our solutions are functional, achieve business goals and create meaningful change.
Digital delivery & optimisation
Digital delivery & optimisation
We have a mature approach that emphasises headless architecture and APIs. This approach is a core tenet of how we continually produce high-fidelity, customer-centric solutions.
Capability building
Successful change means understanding the capabilities and capacity of your organisation, and building new ways of working. We can help your team find the right pace and build the right skills.