Our approach is fluid, flexible and responsive.
Through our research we explore the different needs, perspectives, experiences, outcomes and behaviours to understand both the customer and the client.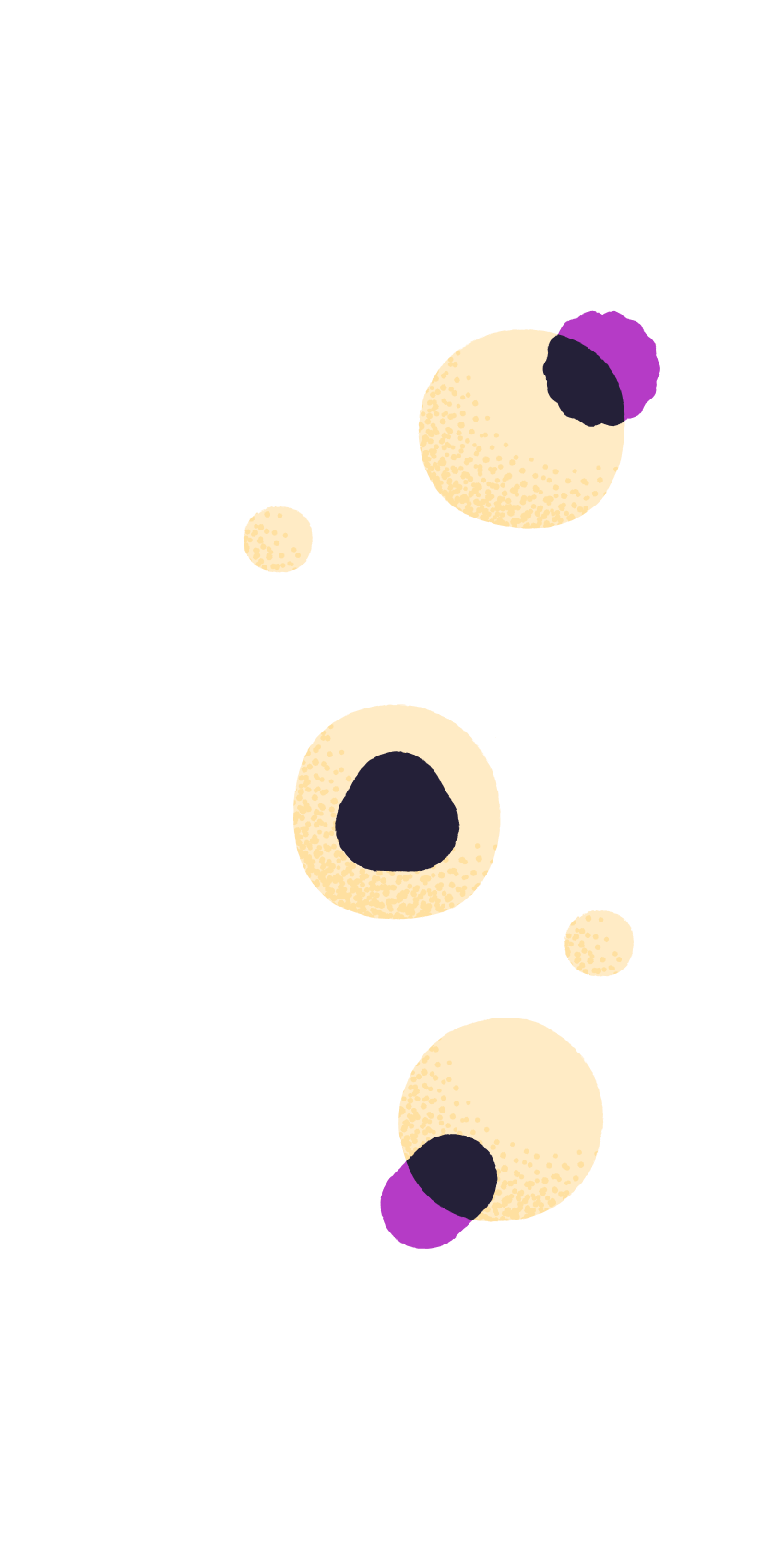 We don't take a brief and disappear. Our co-design process involves you and your customer on a journey of exploration and creation.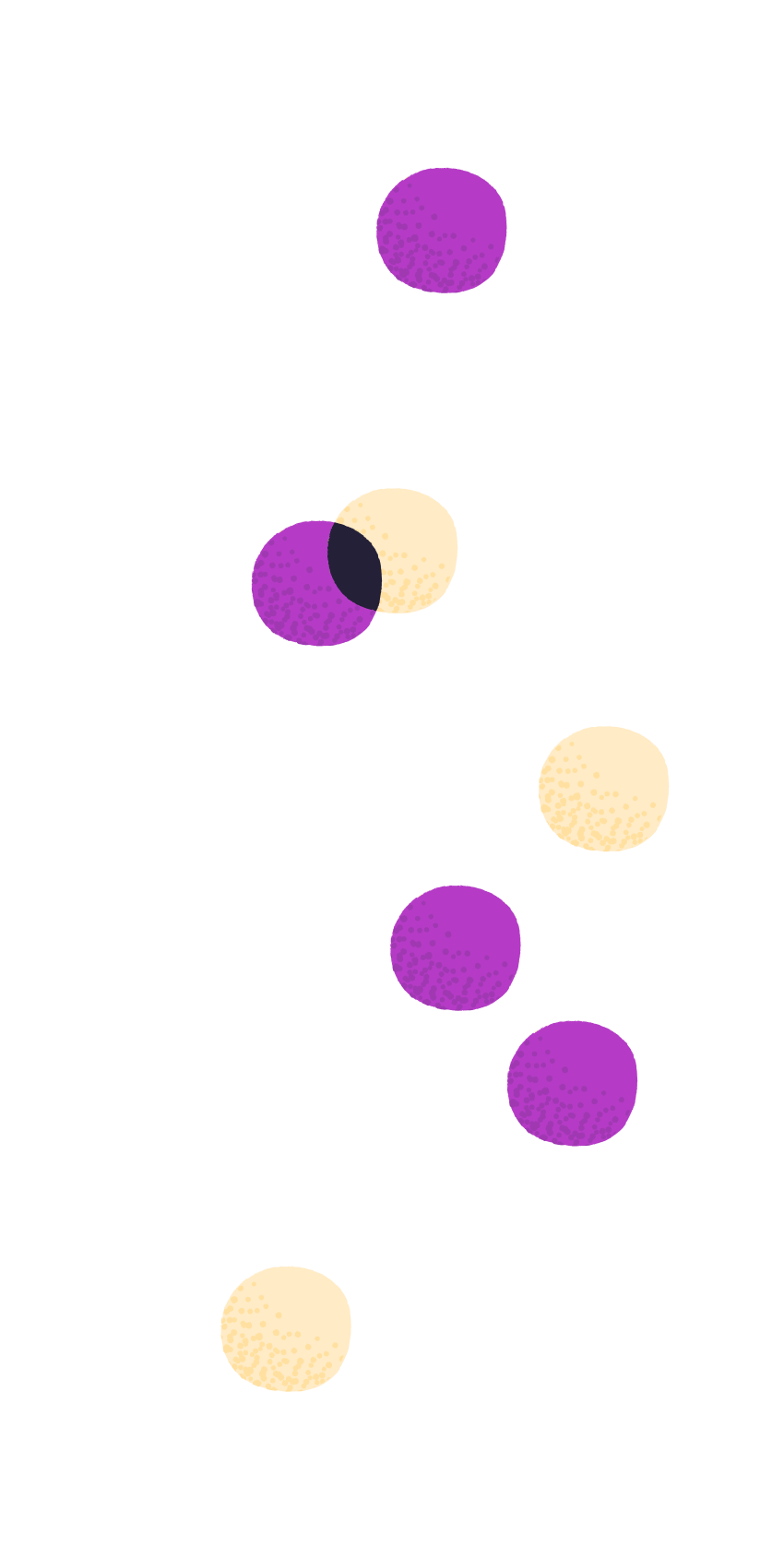 Navigating change is difficult. We're with you at every step, helping everyone to stay motivated and on course to solving the problem.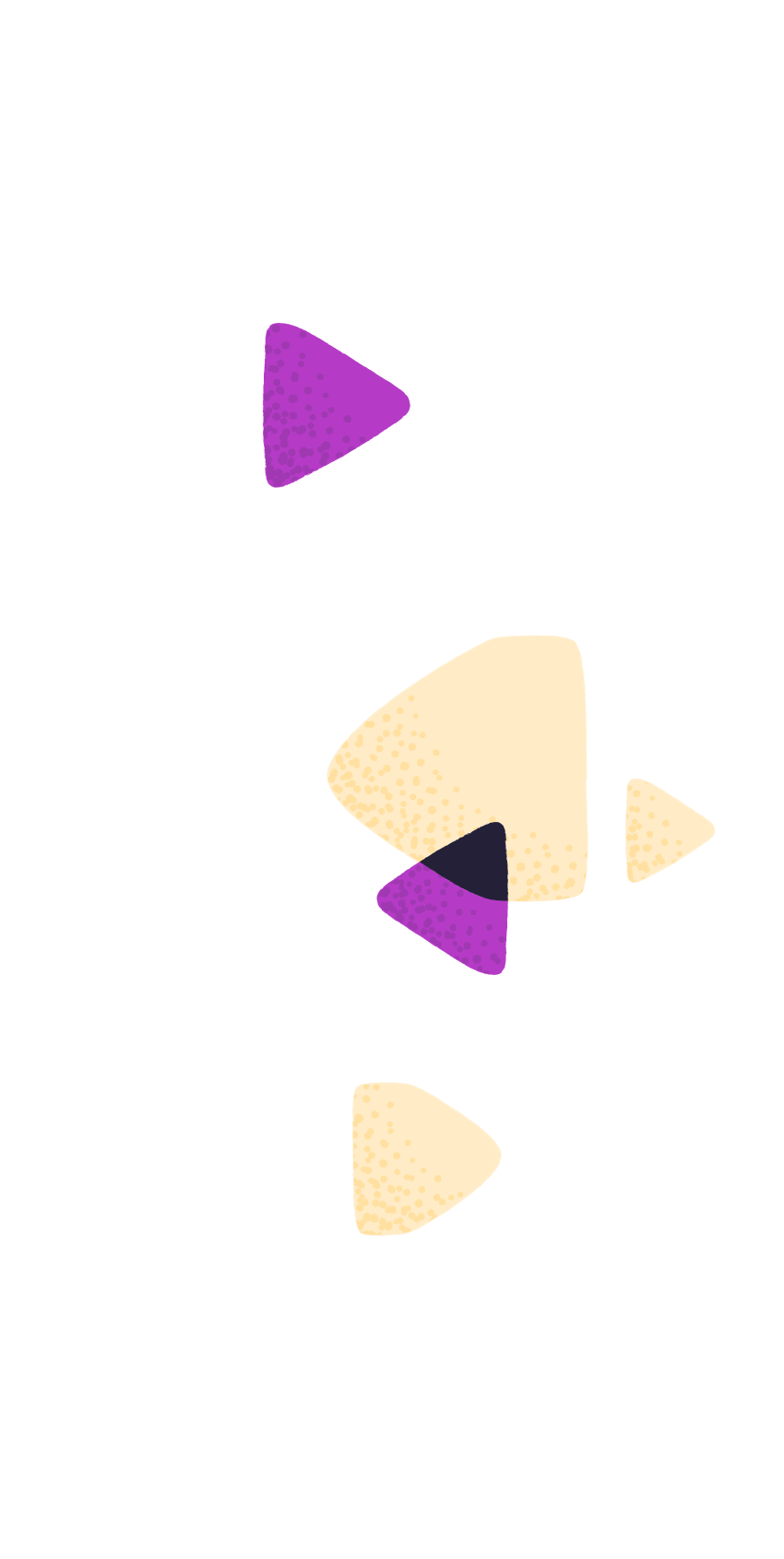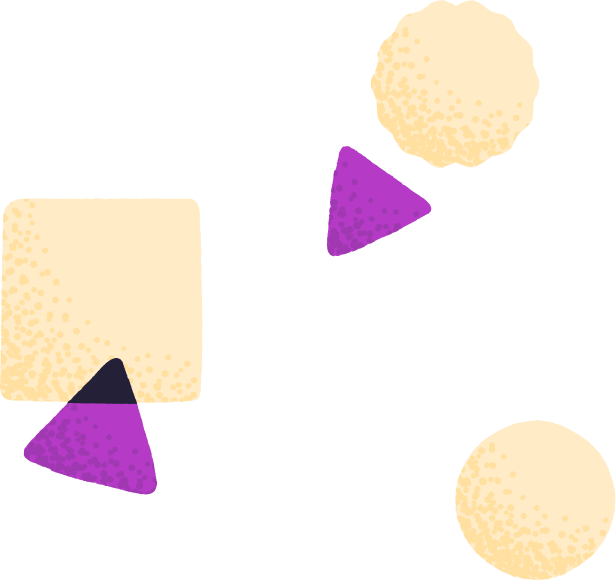 By getting to the heart of the problem and creating the conditions for innovation, we can develop the right solutions and opportunities.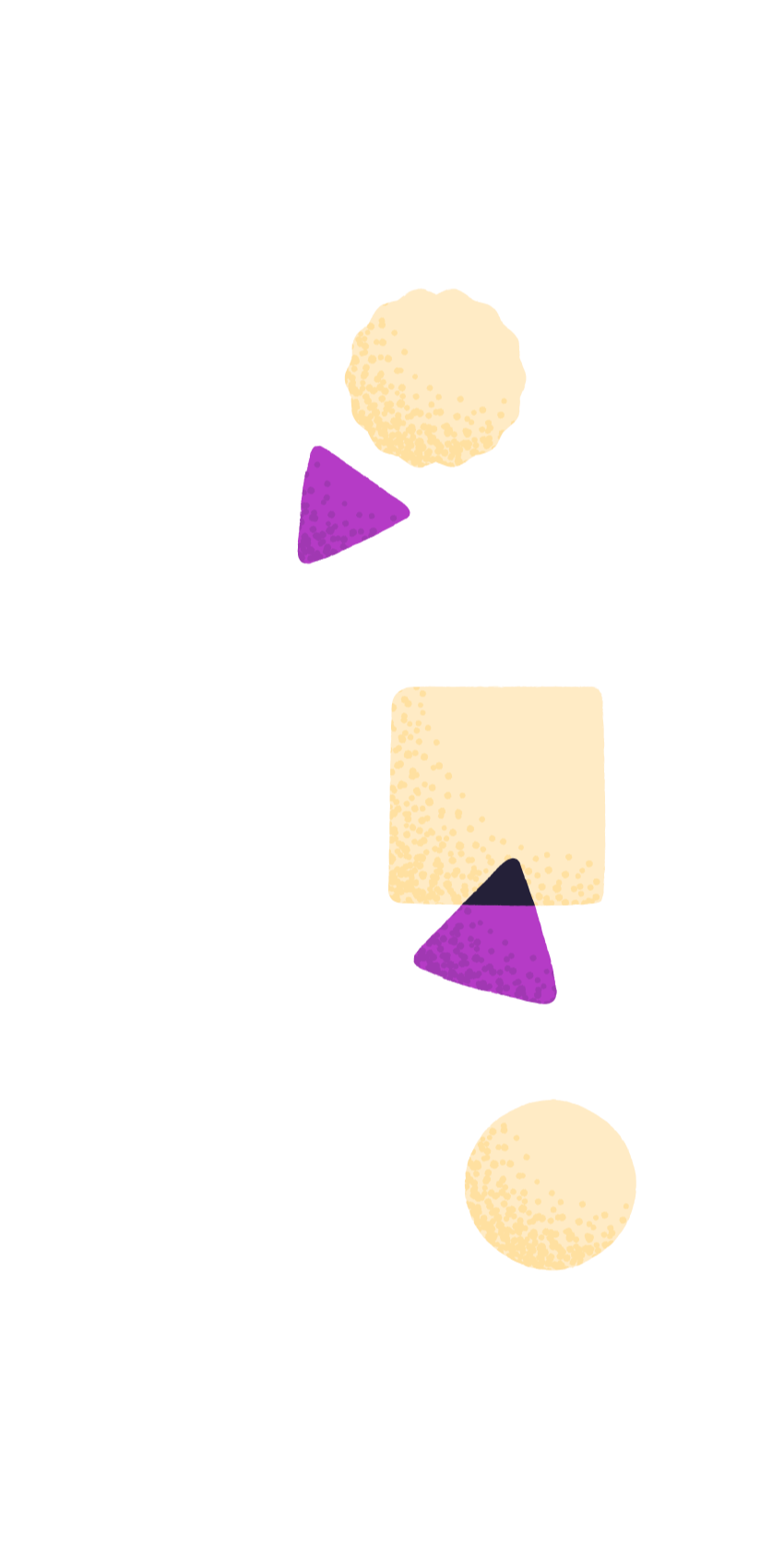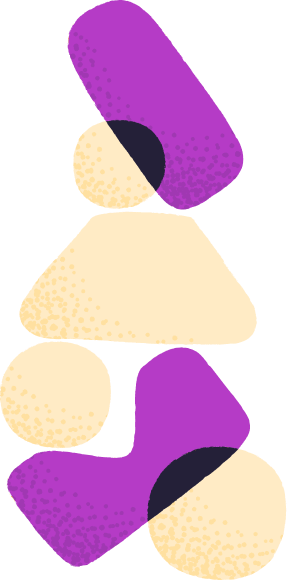 We deliver end-to-end solutions that anticipate future needs and value flexibility, interoperability, and integration.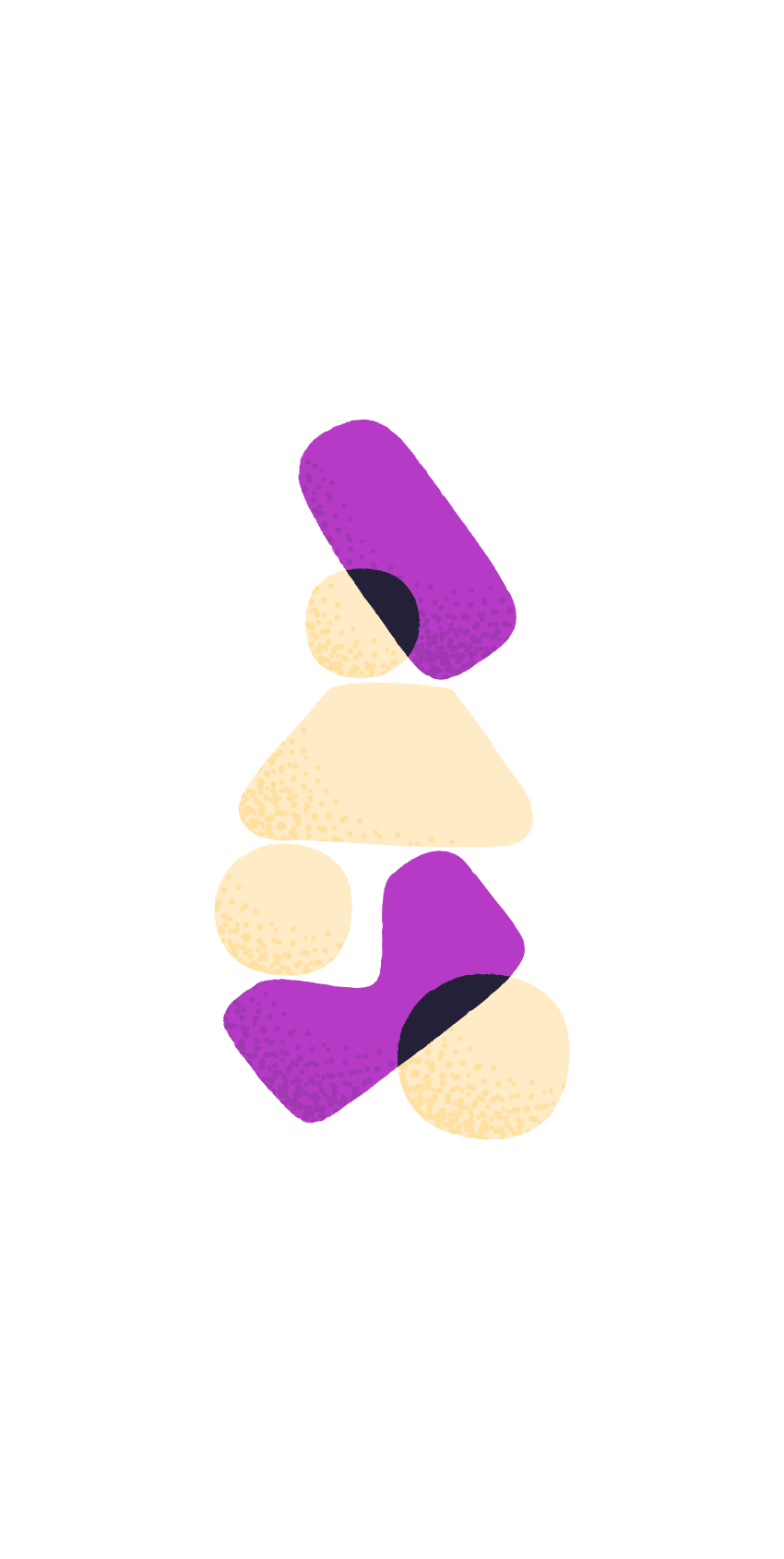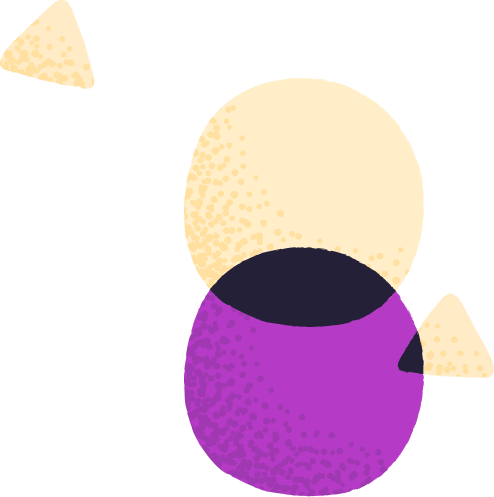 Our approach to skills transfer is grounded in being transparent and open. We work with you to ensure capability uplift fits with your team and ways of working.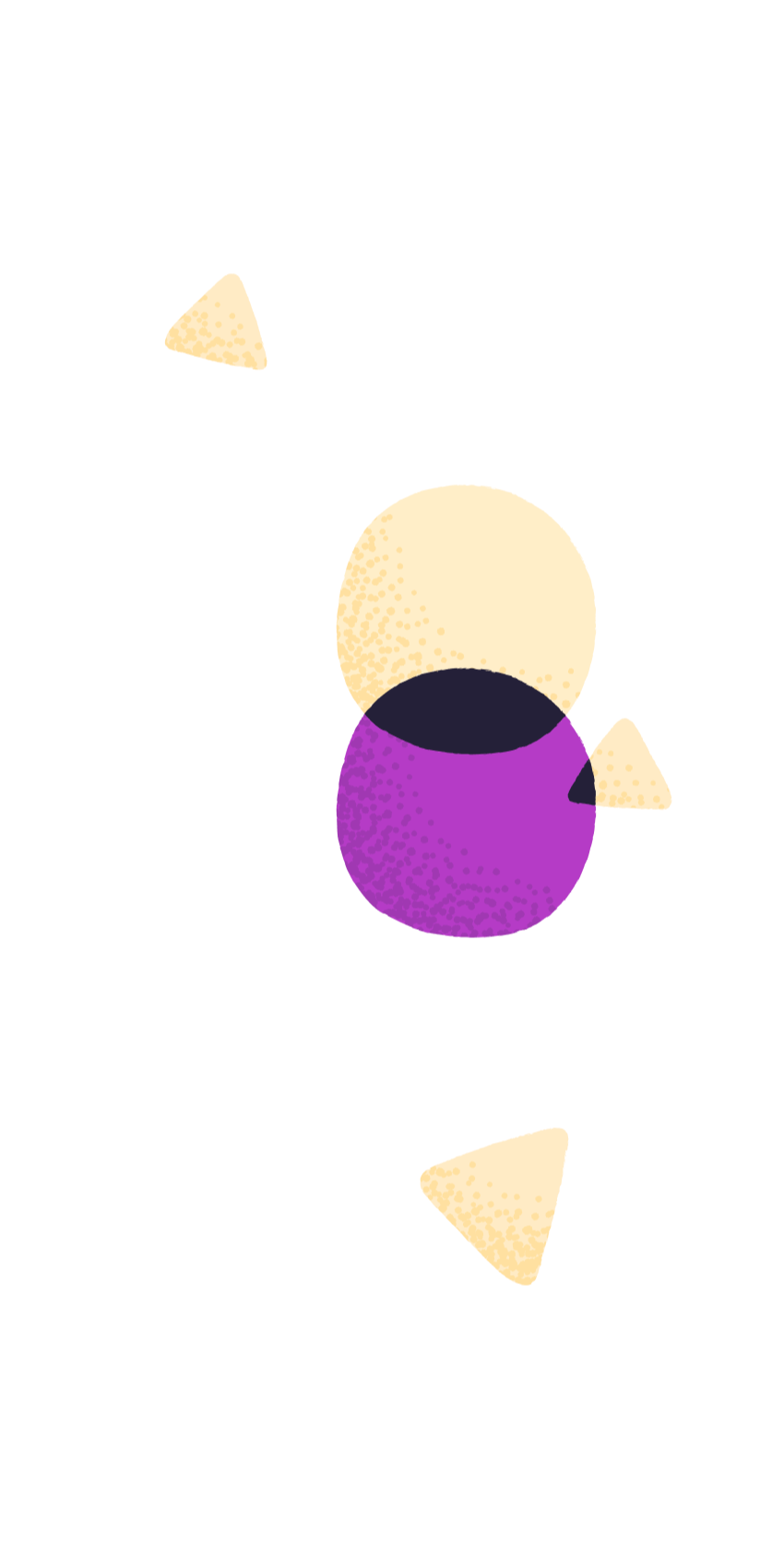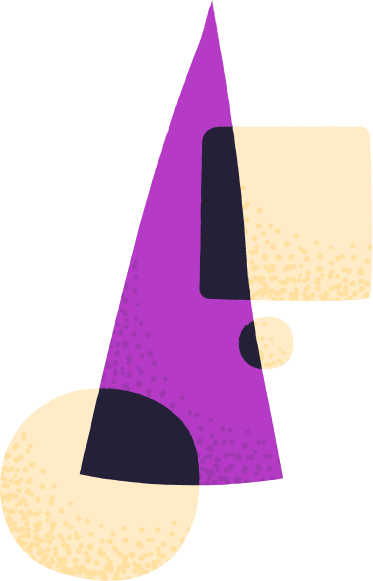 We work hard to understand the substance of your domain. This means studying documentation, embedding with your team, spending time with your customers, and testing proposed solutions.