Launch your career
with the Liquid
Graduate Program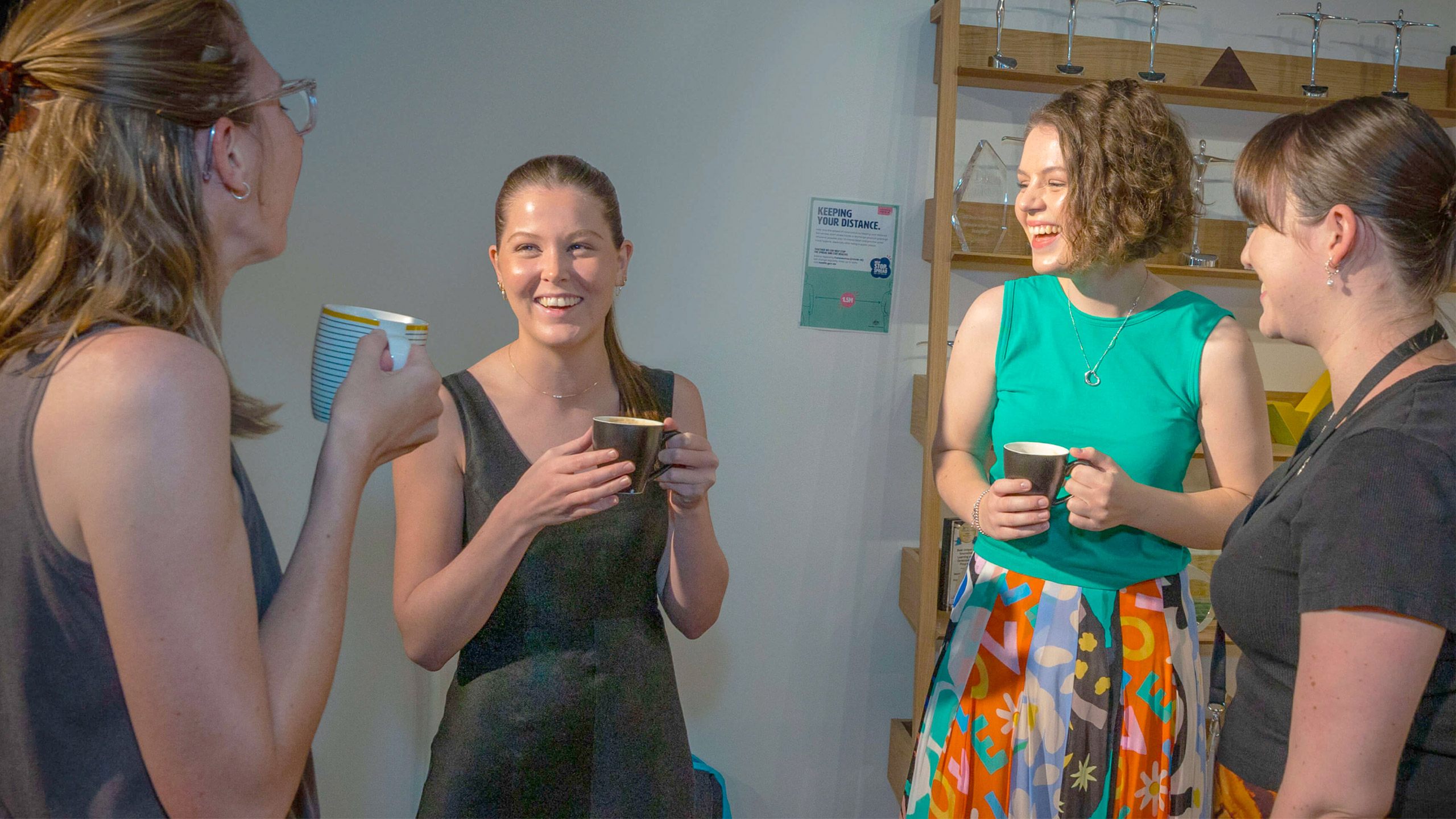 Learn digital skills and work on real projects
Our two-year training program offers graduates the opportunity to be immersed in and work across a range of disciplines at our agency.
The program will provide you with a suite of relevant and in-demand skills that are highly regarded in today's digital industry. You will learn about the core requirements of developing digital products and gain an in-depth look at the multidisciplinary process that goes behind it.
Whether your skills lie in design, coding, content writing, data analysis or project management, our tailored program aims to help hone your own craft and elevate your experience. Good digital design comes through collaboration and this is a unique opportunity to be part of that journey.
:: Applications for our 2024 program are now closed.
JOURNAL
Graduate programs can provide an opportunity to gain diverse experience across a business or industry.
WORK
Read more about our award-winning platforms, services, and products.