We get excited about working together to achieve great things.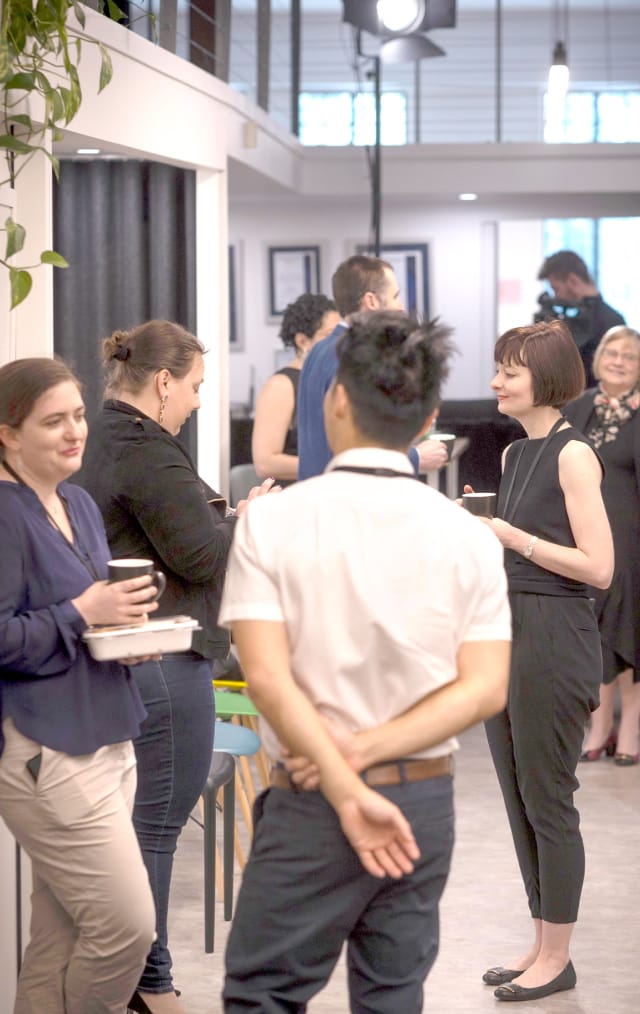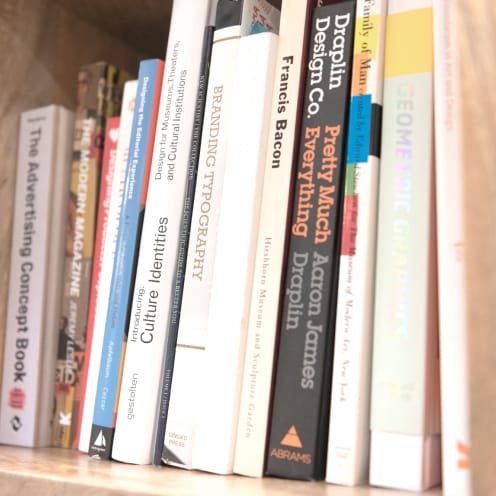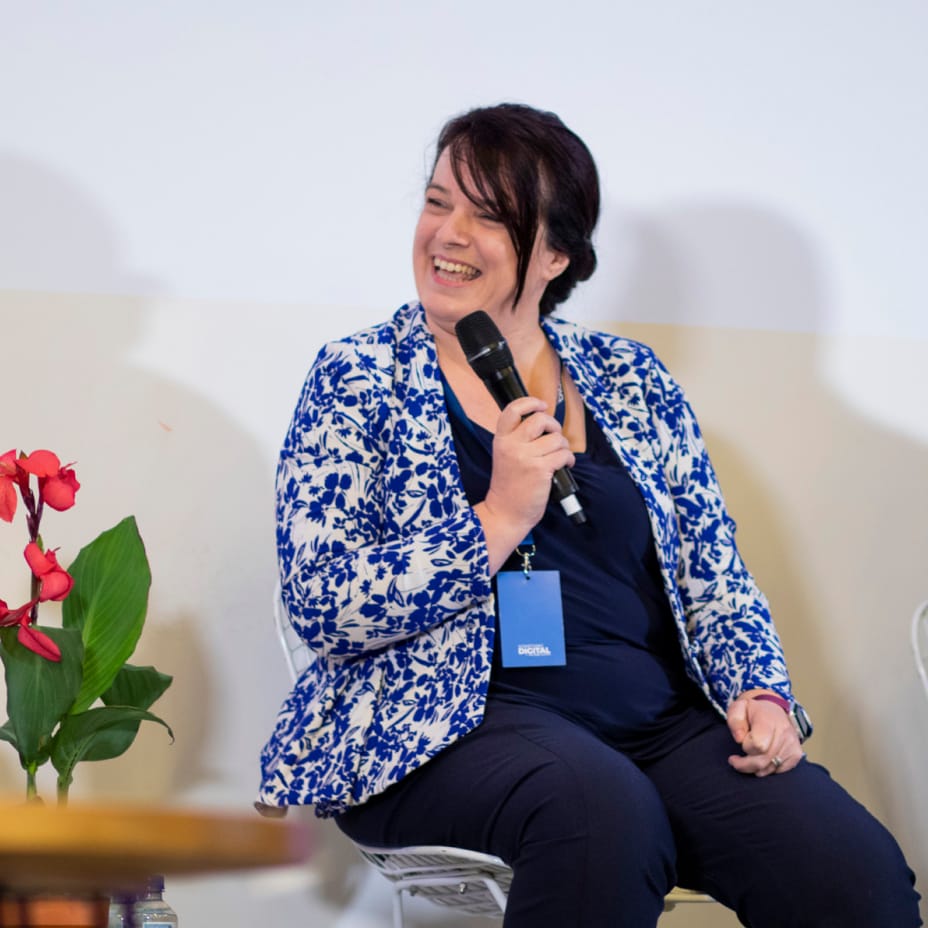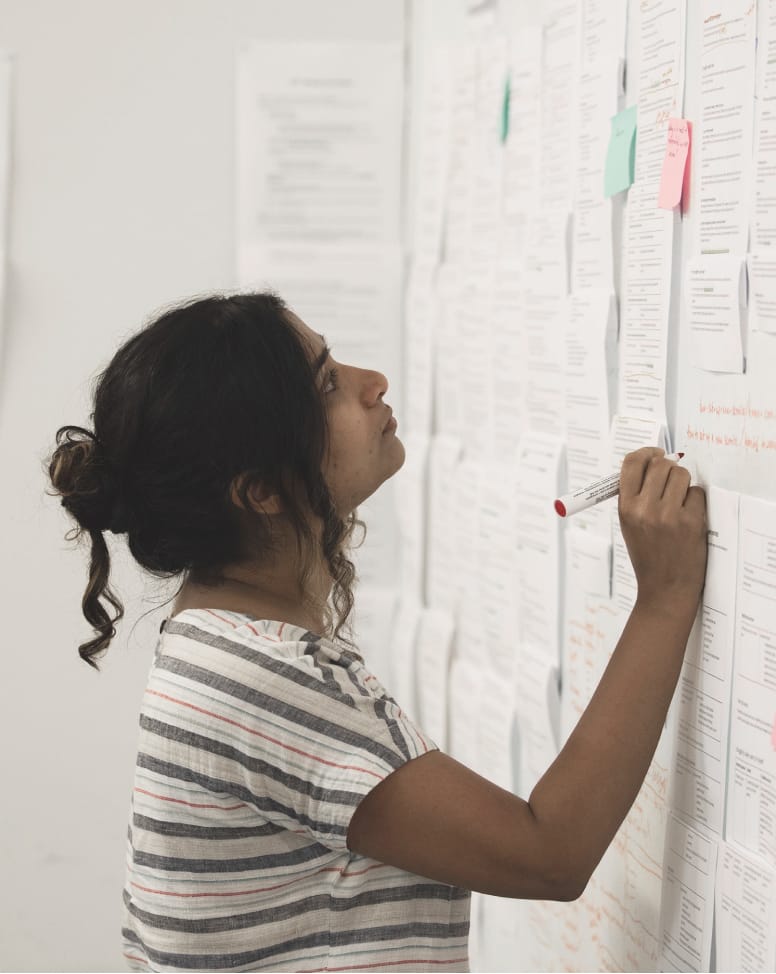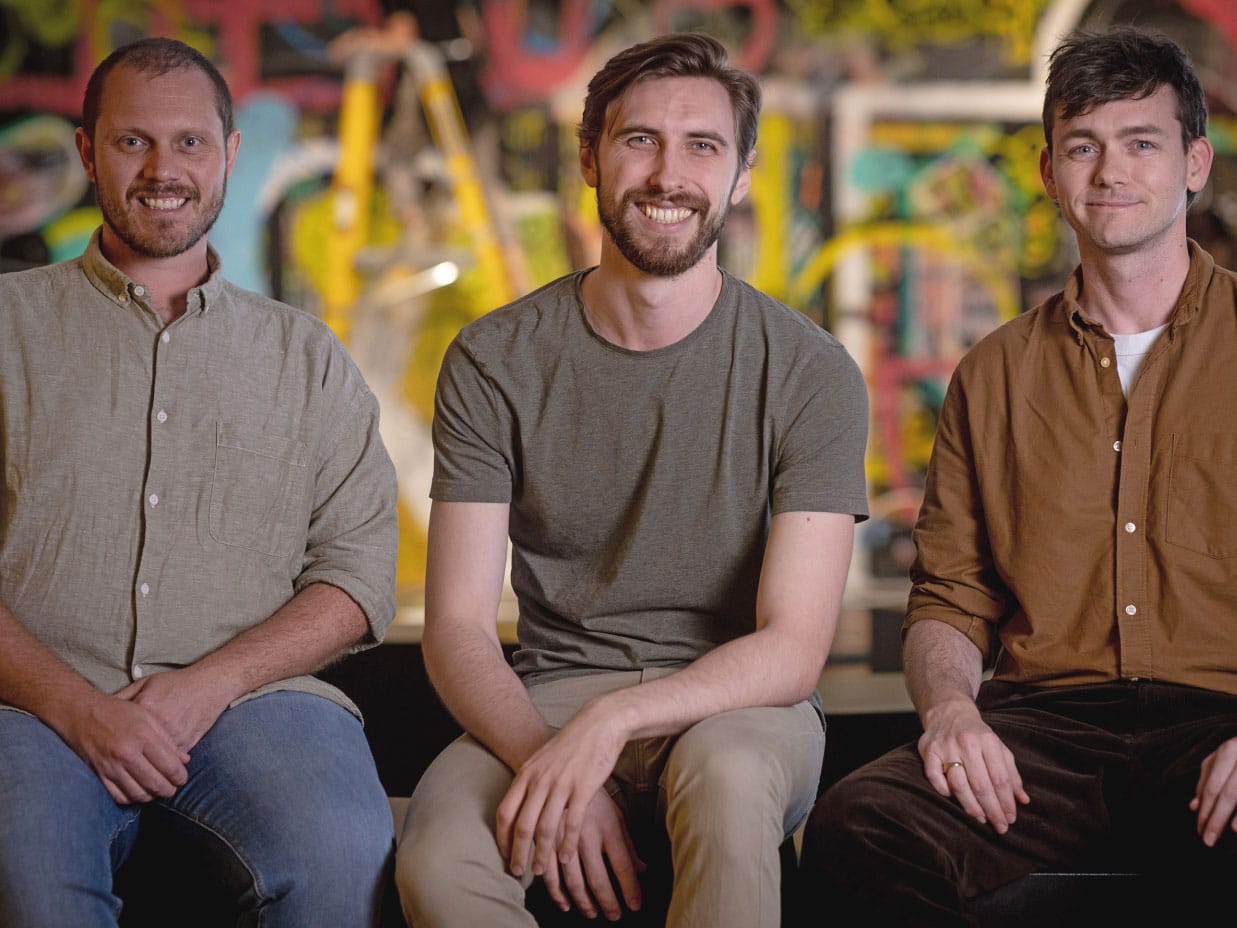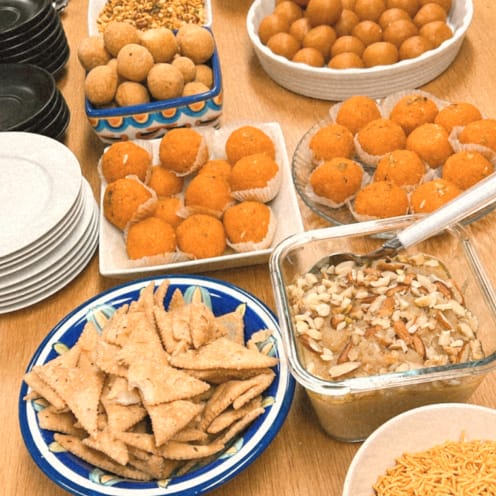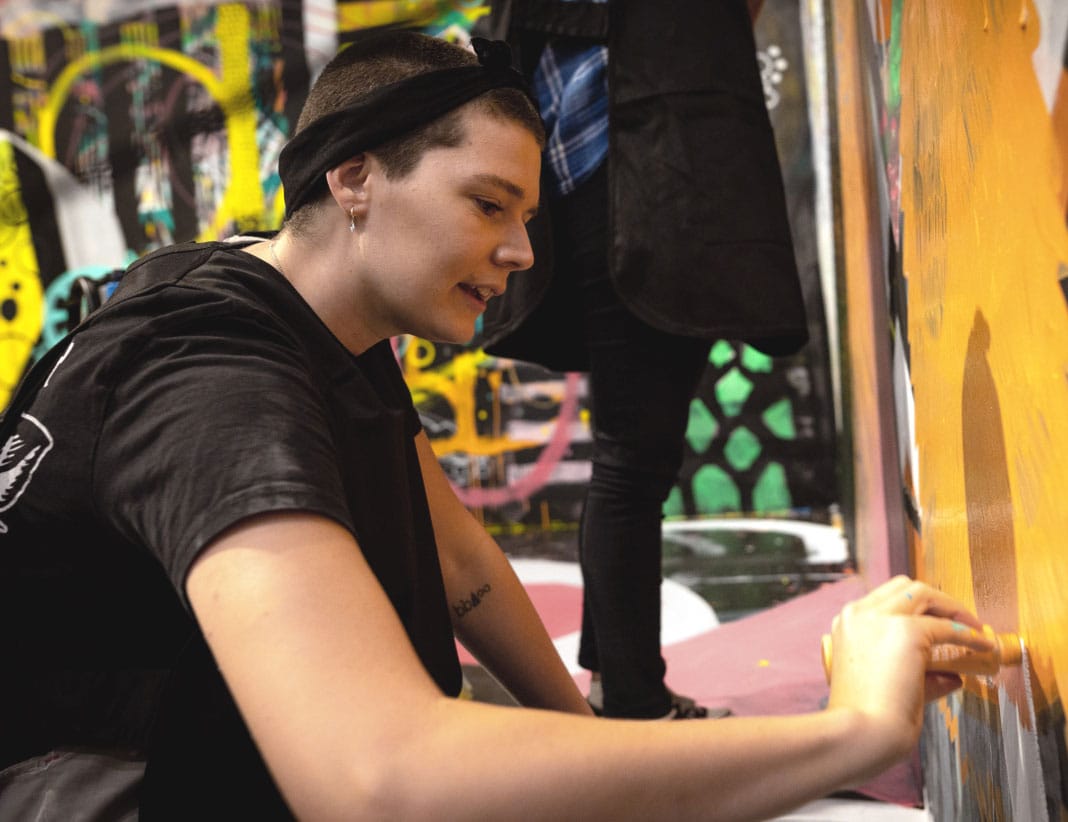 Our studio by numbers
1999 — Present
52
People
We continue to grow, bringing new capabilities and perspectives to our multi-disciplinary team.
3
Locations
We started in Brisbane and our HQ remains in Fortitude Valley. We also have team members in Canberra and Melbourne.
20+
Years
Liquid was founded in 1999 and has been a trusted partner of governments, educators, and not-for-profits ever since.
22
Doggos
They're welcome in our studios and having them around is definitely a bonus.
8
Future Led Events
An internal speaker series that challenges us to look beyond our horizon at emerging trends, issues, or topics.
297
Books in our library
We're creative, curious, and well-read... but no, we haven't read them all.
Samantha Pearce
Marketing & Brand
Steven Marrinan
Partnerships
Brooke Moody
Client Engagement